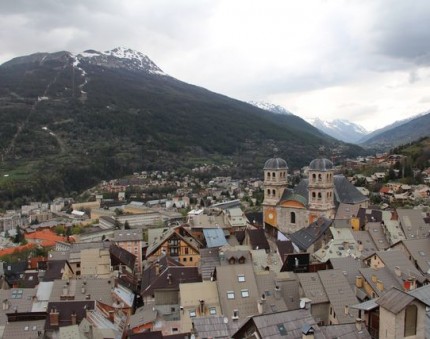 Intangible Cultural Heritage (ICH) : source for a sustainable development
The project consists of 7 records for Inventory and of 3 short documentaries. It was funded by the Ministry of Culture and Communication and shot in collaboration with local actors of the Briançon region.
Sorry, this entry is only available in Français....