The Cruise was selected for a Russian historical environmental festival, in its nineteenth edition. It was the opportunity to visit the imperial city of St. Petersburg, the former capital of Russia and known for the famous Hermitage Museum.
The festival ended with a ceremony that cannot be described as sober, but colored by a typical Russian kitsch; as you can see in the little video which I filmed from the first row.
To my great surprise and satisfaction I received a special prize of the jury, addressed to Aimée, more than me or the documentary. In fact, the motivation says "For the brave women that took the destiny of the planet in their hands".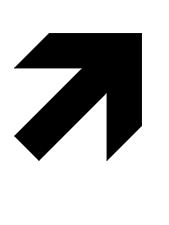 GreenVision festival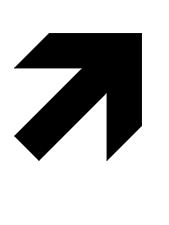 Video of the award ceremony, in Russian of course.
Even the "statue" I was given is very sophisticated, illuminated by a green light, a nice touch for a festival called Green Vision and with multiple functions such as this photo shows.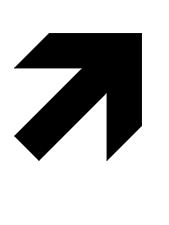 Special Russian Facebook
Prize Diploma and also as a participant, always in Russian.
Soon a video of the final show and a selection of photos.