Recent Posts by Salvo Manzone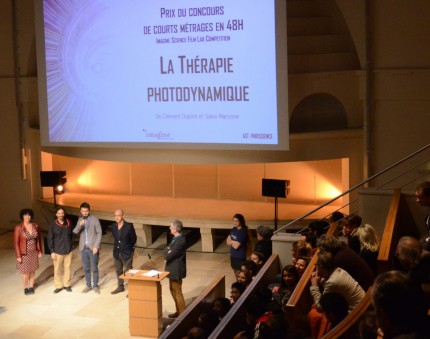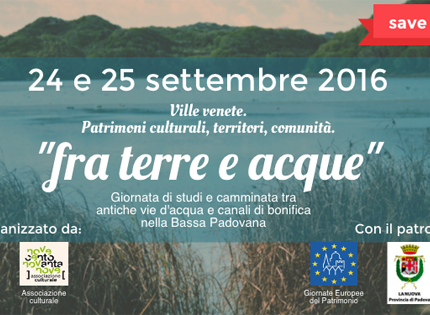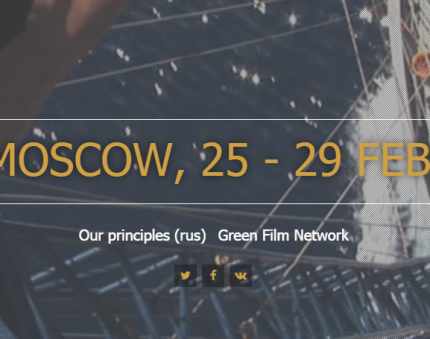 After my participation last year with the short documentary Banana Peel Cruise, also this year I'm invited by the Russian ecological festival Ecocup in Moscow as member of the jury in short competition and for a little discussion about Zero Waste (ZW).
http://www.ecocup.ru/ourguests/#Сальво_Манцоне
Friday 26 February evening, the festival gathers Zero Waste experts fromAmerica, Europe andRussia. The occasion is the screening of...
0
Read more
Recent Comments by Salvo Manzone