Trailer
Banana Peels Cruise: Aimée, an hale eighty-year-old lady, fights for the waste separation in Stromboli.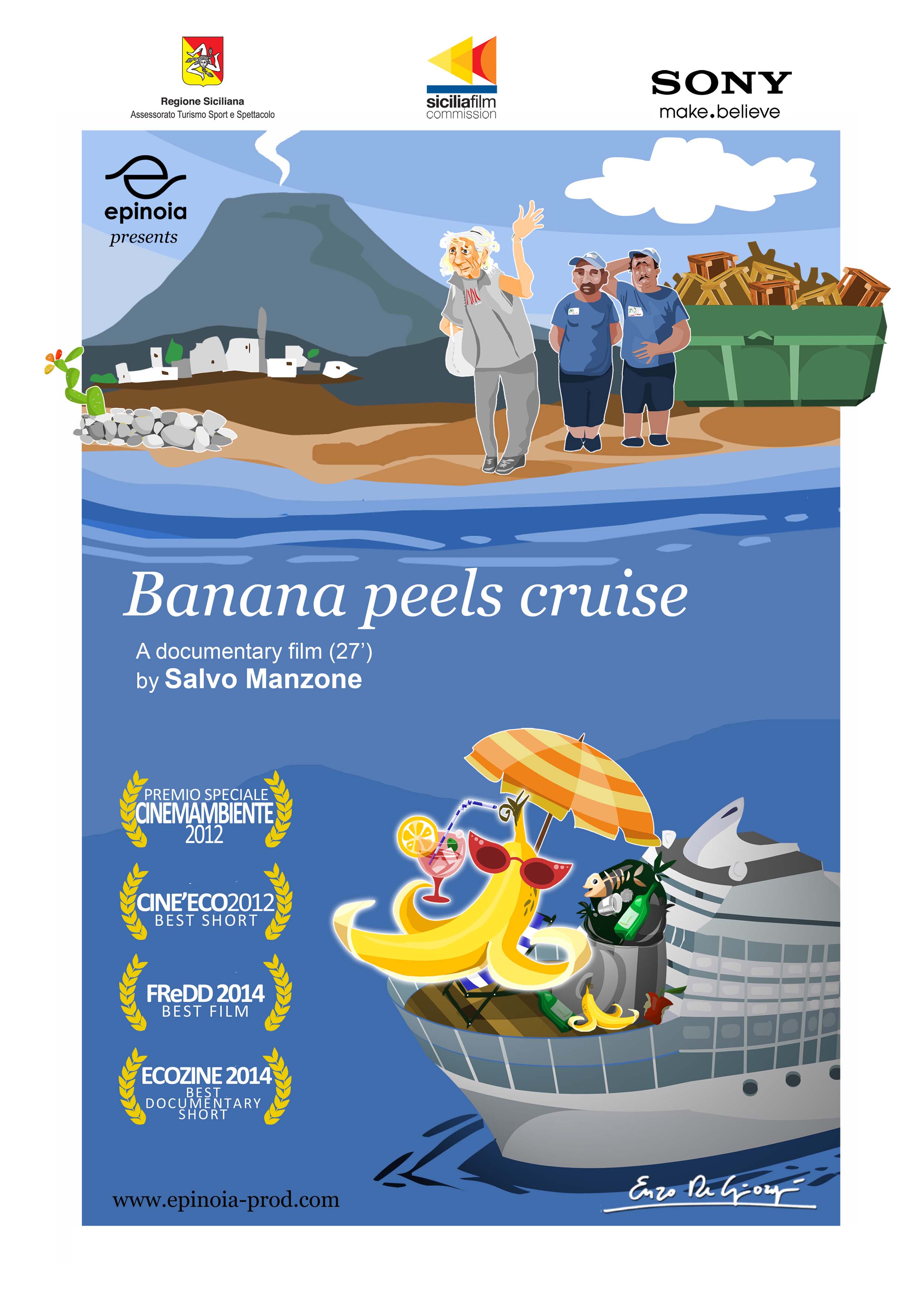 Poster drawn by Enzo De Giorgi.
Synopsis
Aimée is an elderly Frenchwoman who lives on Stromboli, an island in the Aeolian archipelago off the north-east coast of Sicily. For years she has been battling against the local administration to have correct waste disposal management on Stromboli instead of the current practice of shipping it elsewhere. But the situation on Stromboli is paradigmatic for the rest of Italy: garbage emergencies; entrenched environmentalists; unconcerned politicians. But only through efforts by people such as Aimée is it possible to bring about a change, for example, with differentiated collection or organic waste composting, thus obviating the need to send a banana peel to a distant dump out of sight and smell.
Technical Info
Italy/France, 2012/2013, HD, 27′ Director: Salvo Manzone Image : Luca Casavola Editing: Salvo Manzone, Gabriele Galligani Sound: Danilo Romancino Music: Pietro Palazzo Production: Emanuela Righi, Duilio Di Falco Language : Italian, French Subtitles : Italian, French, English, Spanish, Portugaise, Russian TAGSEcology, Aimée Carmoz, Stromboli, Waste, Banana peels, Colapesce, Branches, Compost, Sicily, Pollution, Environment, Mediterranean
Director's Statement
Economical interests hide reality and sometimes create event the waste's issues. Instead of simplicity, which is the key of ecology, they prefer to search for expensive and complicate solutions to make a business. With her words and everyday actions, Aimée personifies the simplicity of ecological thinking.
Prizes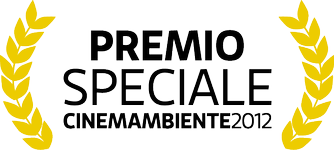 Special prize "La Maison de demain" Cinemambiente 2012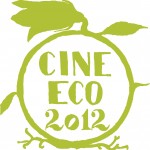 Best short film Cine'Eco Seia 2012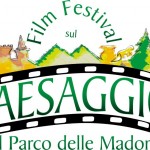 First prize Film Festival sul Paesaggio 2012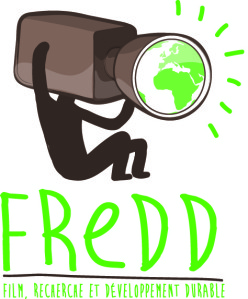 First prize FReDD Toulouse 2014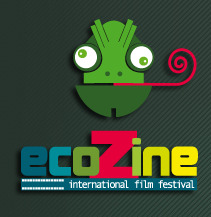 Best documentary short Ecozine IFF 2014
Festivals & Screenings
Downloads and Press Kit
Festival selections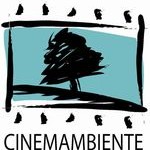 Cinemambiente – Torino, Juin 2012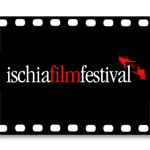 Ischia Film Festival- Ischia, Juin 2012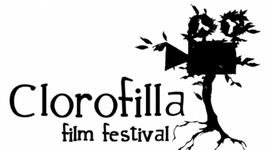 Clorofilla Film Festival – Festambiente, Juillet 2012