Through my Rear Window
Trailer Through my rear window from Epinoia on Vimeo.
An illegal dump appeared outside my window in the heart of Palermo and became a metaphor for the world full of garbage. Nevertheless, the solutions exist: Zero Waste!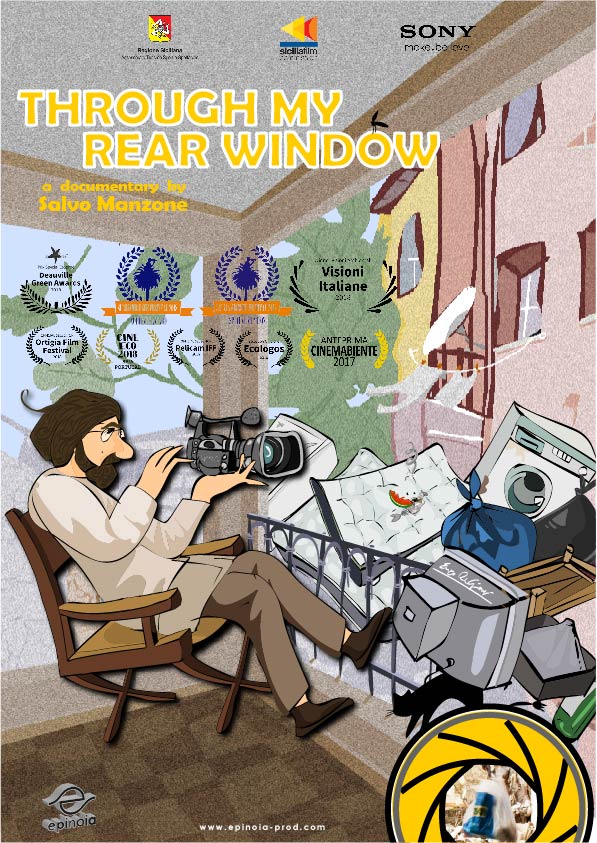 Poster designed by Enzo De Giorgi.
Files PDF and jpeg

Synopsis
Through my Rear Window is the director's inquiry into people's relationship with objects of consumption and the huge amount of waste produced by society. The investigation starts with the director's return to Palermo to find an illegal dump in front of his window, which is nothing out of the ordinary for his neighbours nor the town council. Bored with simply observing, a curiosity to find out more about the city's waste crisis develops.
It becomes an obsession similar to the murder for Jeff in Hitchcock's Rear Window and the dump represents a metaphor for the world full of garbage. A solution does exist however, and he discovers the Zero Waste movement in Sicily and Capannori (Tuscan).
Protagonists
Salvo, our guide through the world of waste; Paul Connett, the competent scientist and at the same time fascinating lecturer; Franco La Cecla, the classy anthropologist; Antonio Lavieri, the sophisticated linguist; Patricia Sciuto, a committed Zero Waste environmentalist; Giorgio Ciaccio, the young activist, now M5S regional deputy; Enzo Picone and Gabriele Dulcetta, the waste pickers; Aurora Pullara, the experienced journalist; Milena Gentile, the valiant city councillor; Franco Ribaudo, the revolutionary mayor of Marineo; Rossano Ercolini, president of Zero Waste Italy and winner in 2013 of the Goldman Environmental Prize
Technical Info
Italy/France, 2017/2018
Duration: 52′ and 68'
Director: Salvo Manzone
Cinematographer: Luca Casavola
Editing: Salvo Manzone, Gabriele Galligani
Sound: Danilo Romancino
Music: Pietro Palazzo
Production: Emanuela Righi, Duilio Di Falco
Languages: Italian, French, English
Subtitles: Italian, French, English, Romanian, Russian
Characters: Paul Connett, Rossano Ercolini, Franco La Cecla, Antonio Lavieri, Patrizia Lo Sciuto, Milena Gentile, Gabriele Dulcetta, etc.
TAGS Ecology, environment, garbage, compost, Sicily, pollution, Mediterranean
Director's statement
The shock following the discovery of "my" dump was a perfect opportunity to me to talk about waste as a result of our actions, and not as an abstract and distant problem, often only related to mismanagement and mafia. This garbage so visible is an evidence of accumulation of our production of rubbish.
My commitment, initially as oppressed  citizen and finally as environmentalist, shows the need to be personally involved to save the world from becoming a huge illegal dump like the one under my window. Each landfill, even "authorized", can be considered unfair because nature has never authorized!
I cannot deny that mine is a militant documentary, but with a light and ironic look. Like the Hitchcock film.
Festivals
Un Festival C'est Trop Court! - Nizza, Ottobre 2018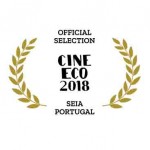 Cineeco Festival - Portogallo, Ottobre 2018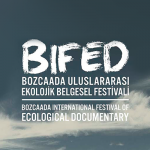 BIFED – Bozcaada International Festival of Ecological Documentary - Turchia, Ottobre 2018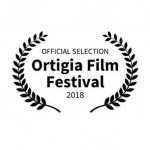 Ortigia Film Festival - Siracusa, Luglio 2018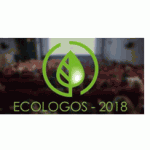 Festival Ecologos - Digione, Settembre 2018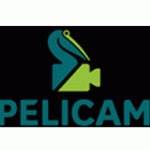 Pelicam Festival - Romania, Giugno 2018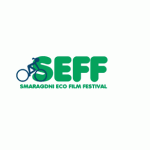 Smaragdni Eco Film Festival – SEFF - Croazia, Giugno 2018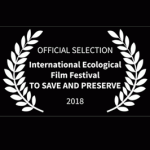 International Ecological Film Festival TO SAVE AND PRESERVE - Russia, Giugno 2018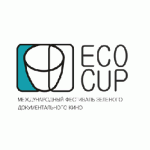 Ecocup / Green Talks - Mosca, Maggio 2018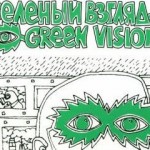 Green Vision Festival - San Pietroburgo, Novembre 2017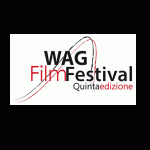 Wag Film Festival - Arezzo, Novembre 2017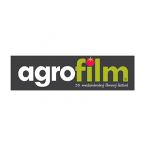 IFF Agrofilm - Slovacchia, Settembre 2017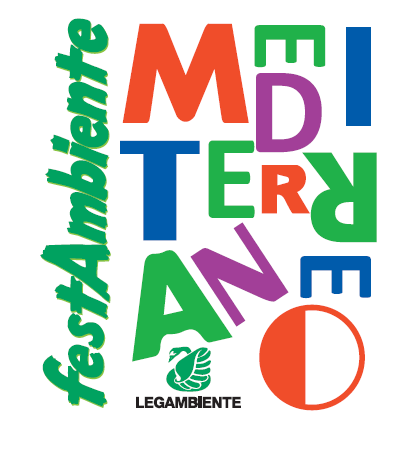 Festival Legambiente 2017 - Palermo, Settembre 2017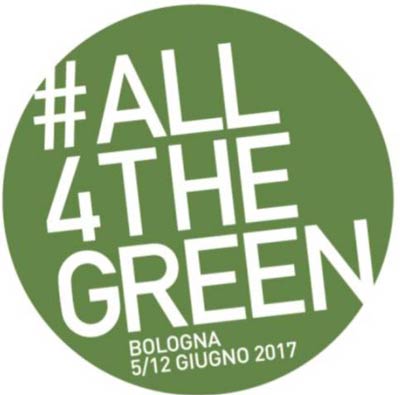 G7 Bologna - Bologna, Giugno 2017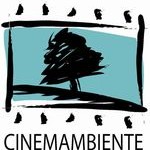 Cinemambiente - Torino, Giugno 2017
Prizes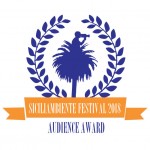 SiciliAmbiente – Audience Award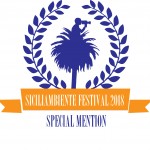 SiciliAmbiente – Special Mention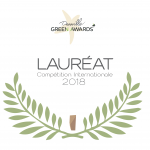 Deauville Green Awards -
Ecoprod Special Award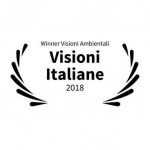 Winner Visioni Ambientali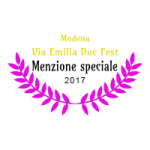 Modena viaemiliadocfest – Special Mention
Downloads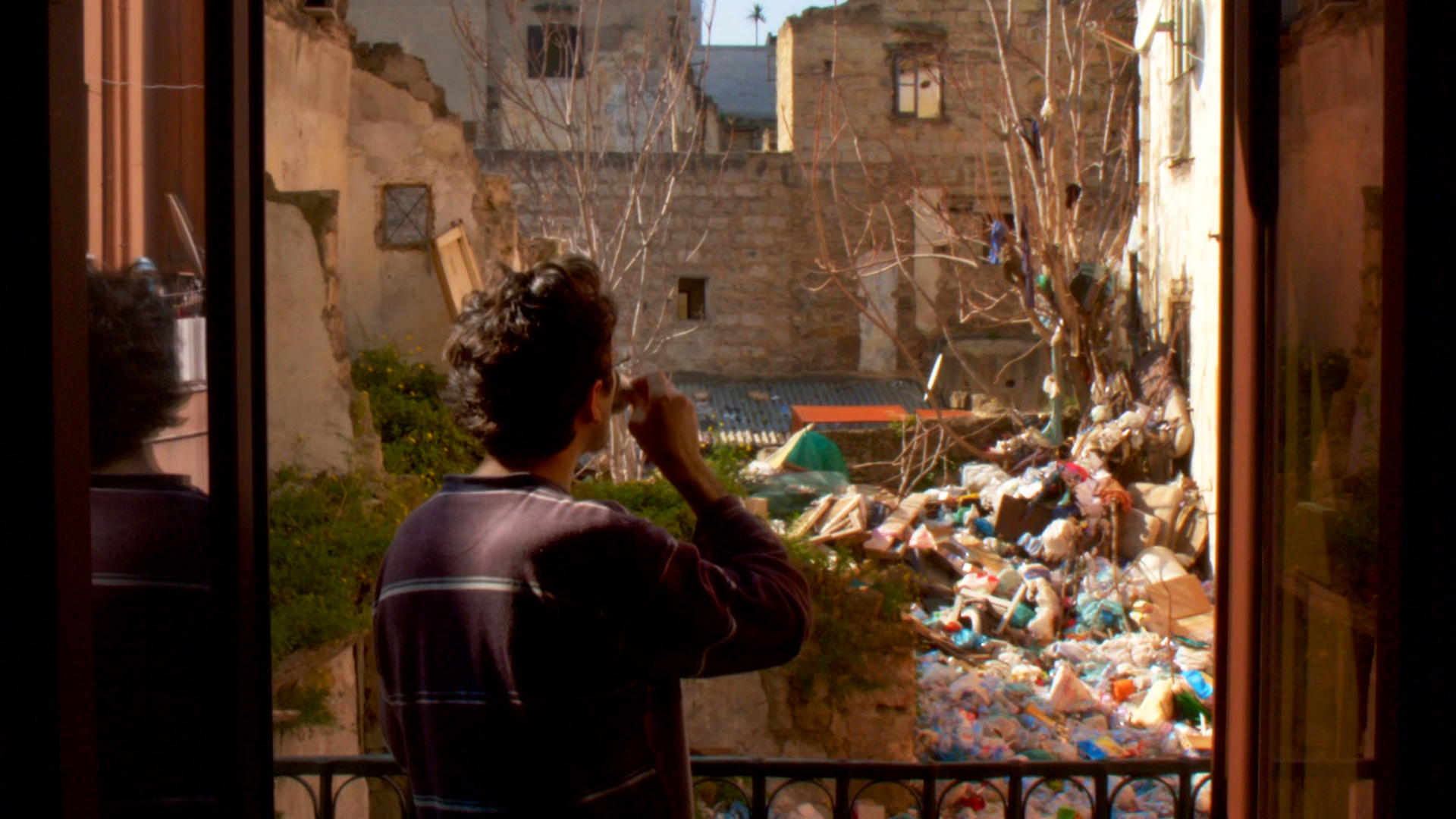 To see more photos click here